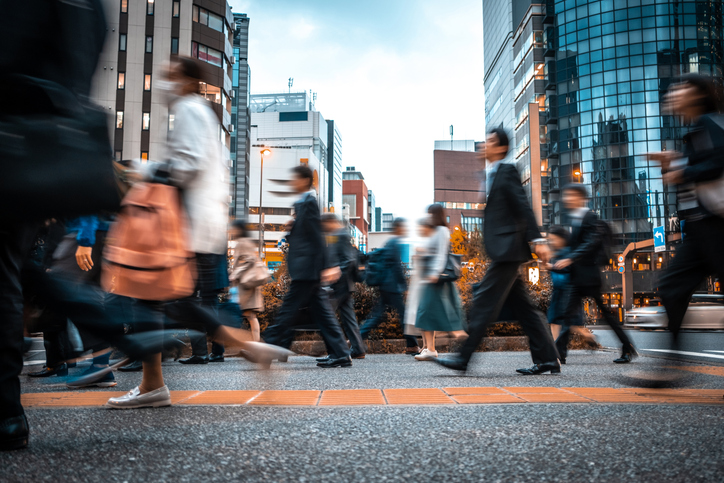 Inflammatory bowel disease is affecting more and more people every year and researchers want to know where the disease is coming from. Two of the most common forms of IBD are Crohn's disease and ulcerative colitis. Researchers aren't positive on what exactly causes the condition, but they do have some ideas.
IBD is a condition where the immune system attacks the good bacteria in the gut causing inflammation. Chronic inflammation can lead to ulcers and serious tissue damage that can be followed with painful symptoms. Researchers believe that genetics and modern lifestyle may play a role in why the rates for IBD are getting higher every year.
A study led by Dr. Eric I. Benchimol, was done to see how living conditions can affect a person's risk for IBD. This study was done on over 45,000 people, including some living in a rural postcode and others living in the city. The results concluded that people who lived in rural areas were less likely to develop IBD, especially for people under the age of 18.
Read more on how modern lifestyle can affect IBD.