Welcome to AwarenessMonthly™
November is Crohn's & Colitis Awareness Month, although we know that if you suffer from either of these conditions your struggle is year-round. We are partnering with AwarenessMonthly to provide this informative resource center that gives you immediate access to the latest news and information on the understanding, management and treatment of Crohn's Disease and Ulcerative Colitis.
We will be updating this new resource center with new content weekly throughout November and December, so check back often to get the latest scoop on the management of your condition. We hope you enjoy this resource.
The Healingwell and AwarenessMonthly Teams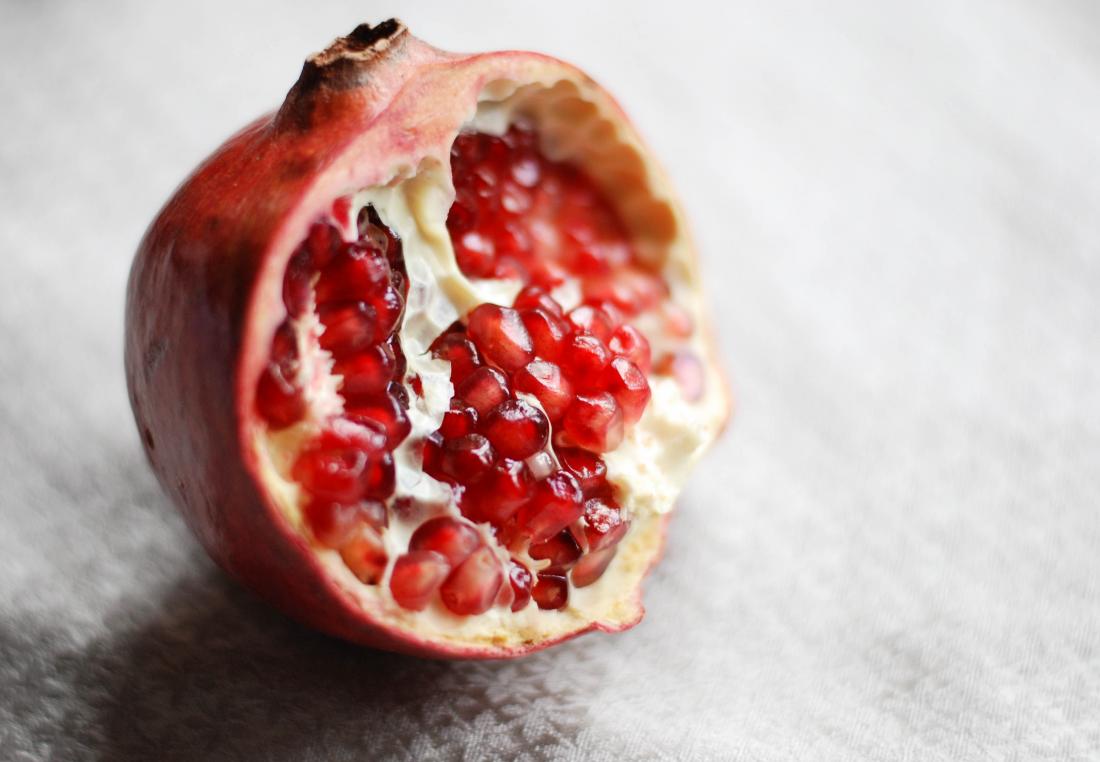 Studies have shown that pomegranates could help treat inflammatory bowel disease. IBD refers to Crohn's disease and ulcerative colitis which both include long-term inflammation in the digestive system.