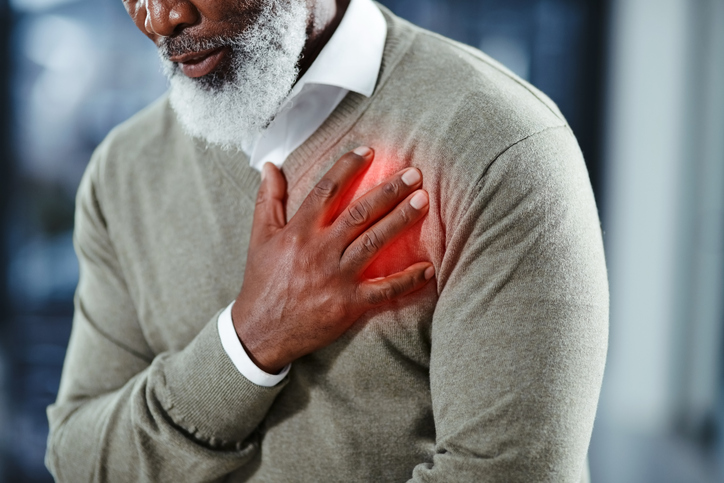 High blood pressure, smoking, diabetes, and high cholesterol are all factors that can increase the risk of heart attack. Another factor that can increase the risk of heart attack is inflammatory bowel disease. IBD is a long-term disease that can affect the gastrointestinal tract causing inflammation in the gut. The inflammation is caused by the immune system attacking healthy bacteria and the gut tissue.
There are two main types of IBD, including ulcerative colitis and Crohn's disease. Ulcerative colitis mainly affects the colon or the large intestine, while Crohn's disease affects any part of the GI tract.
Researchers discovered that within the years 2014 and 2017, 211,870 people out of 17.5 million in the U.S. were diagnosed with IBD. Researchers also found that people with IBD were twice as likely to experience a heart attack, compared to people without IBD.
Women with IBD who are under the age of 40 are at an even higher risk of heart attack. Men and women with IBD who are over the age of 40 have a similar risk of heart attack. Overall, patients with IBD should be aggressively screened for heart disease and should look into different ways on how to reduce the risk.
Read more about IBD and heart disease.